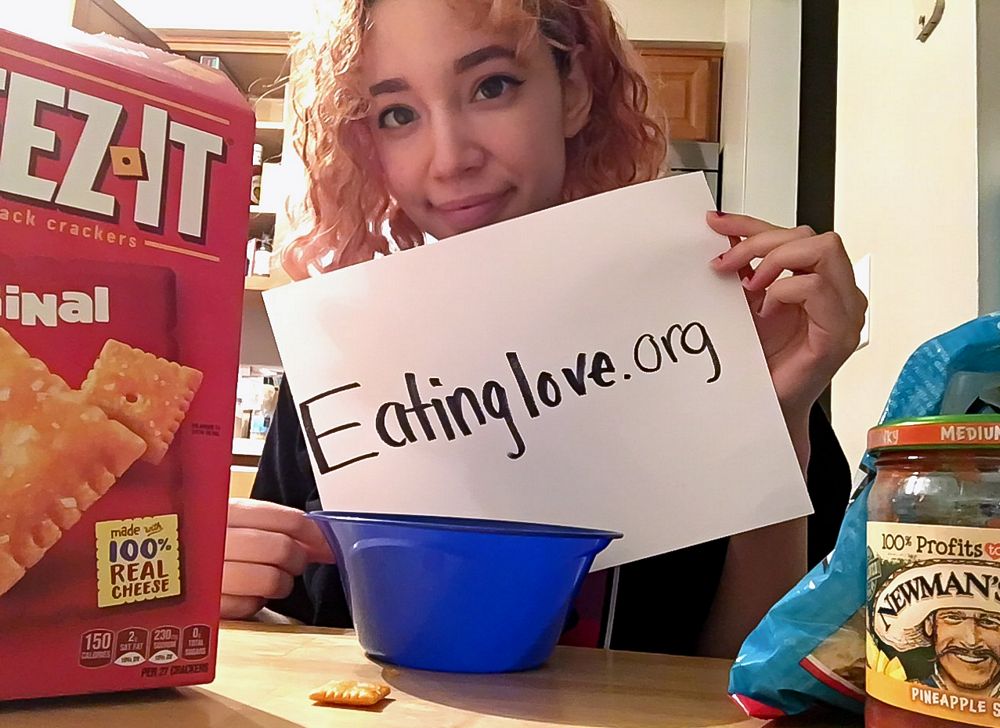 …
Savannah's Cheat Food Share
…

TOP CRAVINGS
"Anything that comes in a box or a bag really. Lately my favorites have been Cheez-its and chips with pineapple salsa. I can eat the whole bag in one sitting!"

MOMENTS OF WEAKNESS
"Usually when I have to study for finals. I bite my nails and keep those Cheez-its in a big blue bowl and it never fails to empty out. Also if I am home on a Friday or Saturday night with nothing to do. That gets me in trouble so I try to always stay busy."

BEST DIET TIP
"Like I said before staying busy for me is key. If I'm doing things, I don't have as much time to be bored and I eat a lot less when I have lots to do."
I'd love some suggestions so, if anyone wants to contact me then I can be reached here:
mccallholman3354255@gmail.com
…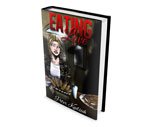 THE EATING LOVE GUIDE (FREE)
The Eating Love Guide has helped many people regain control of their eating patterns, resulting not only in weight loss but also better health and improved self-esteem. To read it online, click here.


SUBMIT A POST!
To post your cheat meal, click here. To share your tips, wisdom and/or emotional journey, click here.