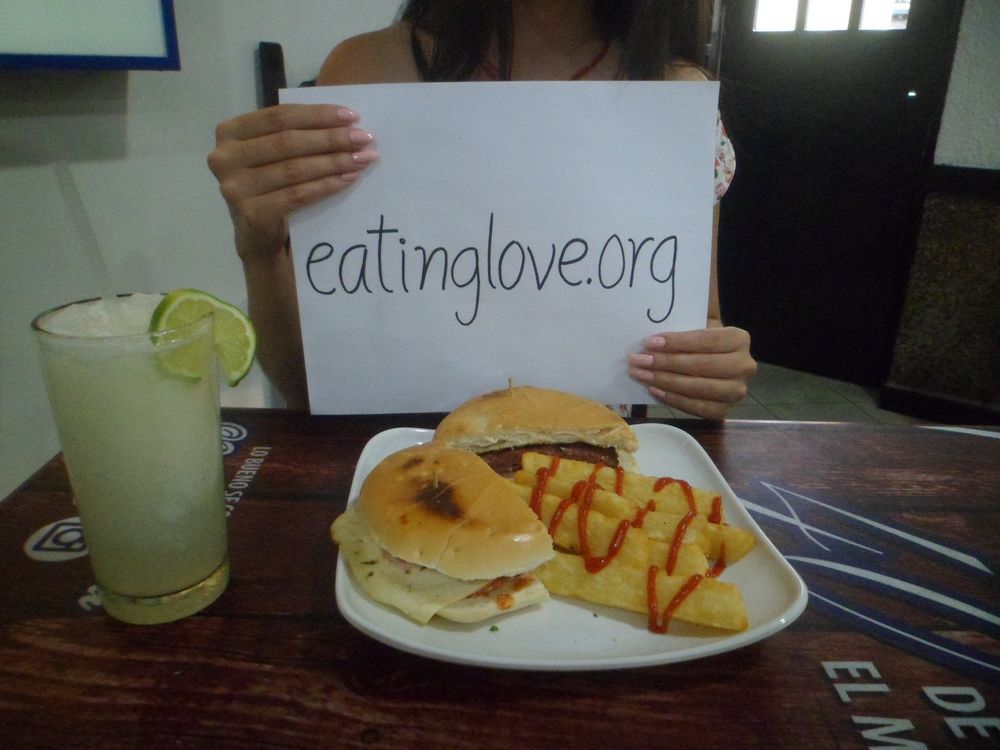 Hi!
Just wanted to give the site a big "THANKS" and show off my cheat meal I have every Friday night.
I read the guide (twice!) and lost 31 pounds in the process over 6 months. Most of it due to just making a few of the changes that are suggested there that allow me to still eat and feel full but not gain any more body fat.
So, I get to eat this bad boy plate of food Friday nights and I know I can get away with it.
I'm sometimes still full the next morning and don't need to eat breakfast.
I still have more work to do but am happy I am at least stable at this weight.
Thanks again …
– Samantha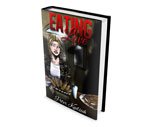 THE EATING LOVE GUIDE (FREE)
The Eating Love Guide has helped many people regain control of their eating patterns, resulting not only in weight loss but also better health and improved self-esteem. To read it online, click here.


SUBMIT A POST!
To post your cheat meal, click here. To share your tips, wisdom and/or emotional journey, click here.