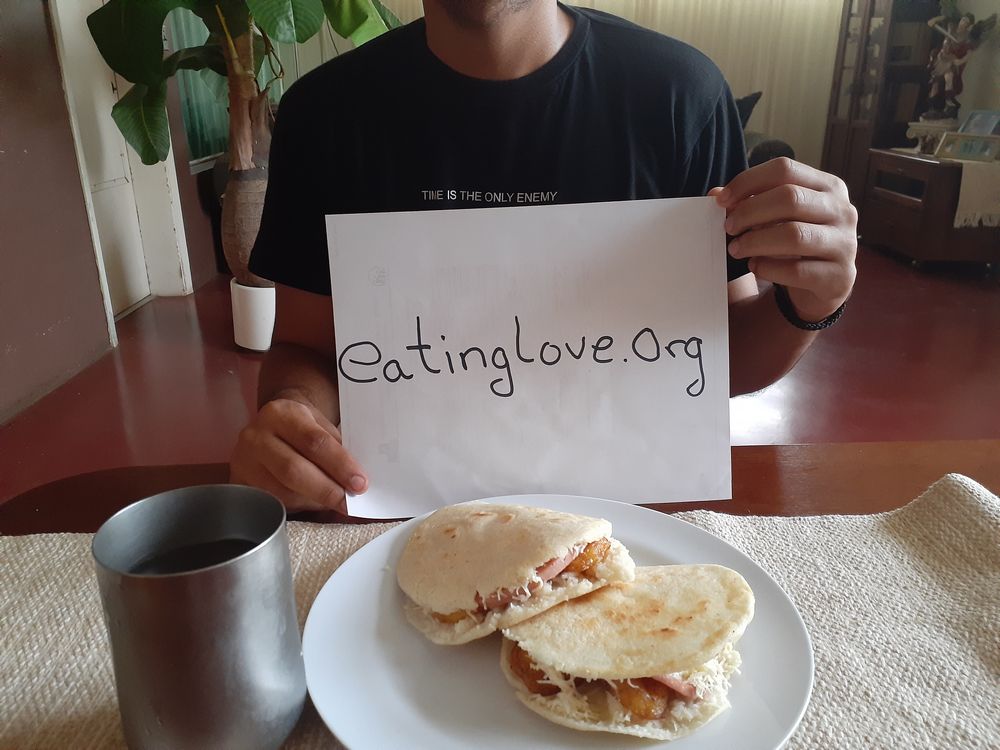 …
Ijay's Cheat Food Share
…

TOP CRAVINGS
"Sandwiches, especially nan bread sandwiches or any bread that is similar. Well, any bread really that you could put things in that taste good and then eat 🙂"

MOMENTS OF WEAKNESS
"Financial concerns do it to me. Anytime I start to worry about money whether there is a problem or not I end up eating more than I should. I also tend to do less about the problem so I have more time to eat."

BEST DIET TIP
"Leaving the house and going out with friends (who are not eating) seems to take my mind off of whatever is making me start to worry about money in the first place."
Thanks for the site. Thanks to those who posted something before me too. I need to get a handle on this.
…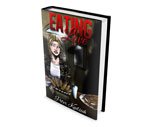 THE EATING LOVE GUIDE (FREE)
The Eating Love Guide has helped many people regain control of their eating patterns, resulting not only in weight loss but also better health and improved self-esteem. To read it online, click here.


SUBMIT A POST!
To post your cheat meal, click here. To share your tips, wisdom and/or emotional journey, click here.