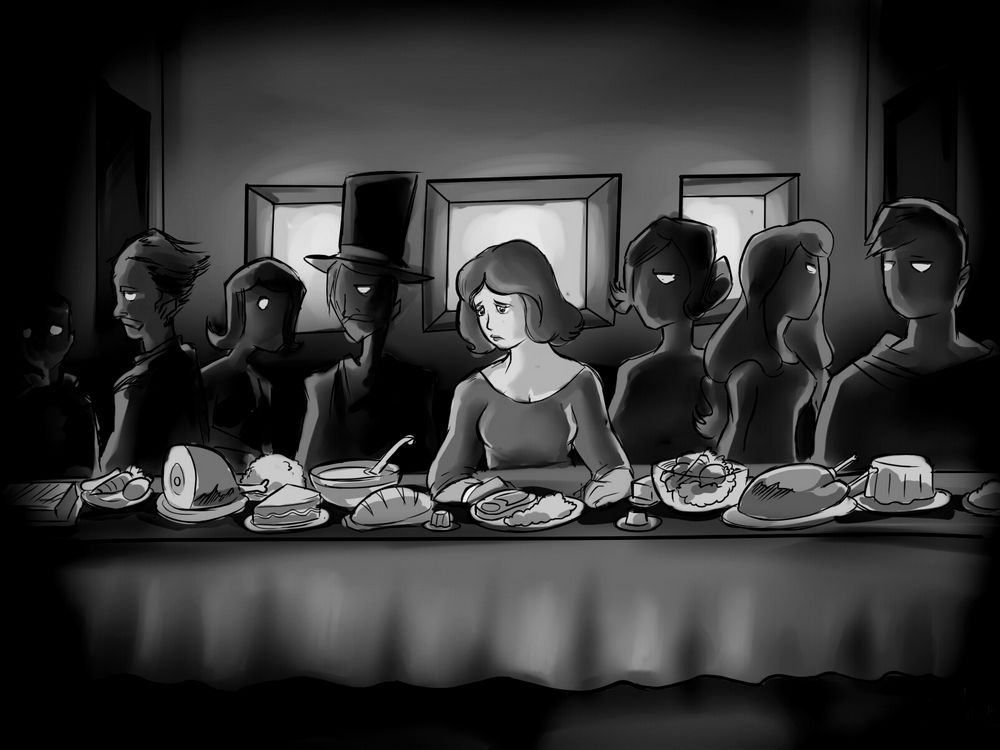 Then Your Diet will Fail …
One caveat is that it has to be Tasty!!
If you don't take the time beforehand to research and write down at least 10-15 good, healthy and DELICIOUS recipes, then the chances of you sticking to your diet are slim (as opposed to a fat chance ??). Anyway …
How about a large serving of these healthy KETO approved starters: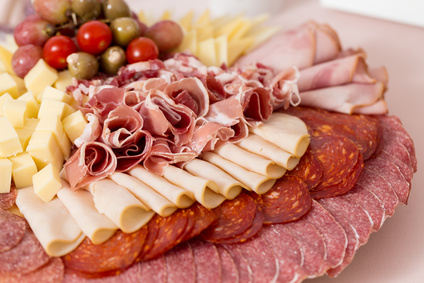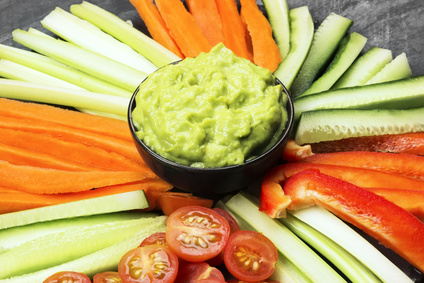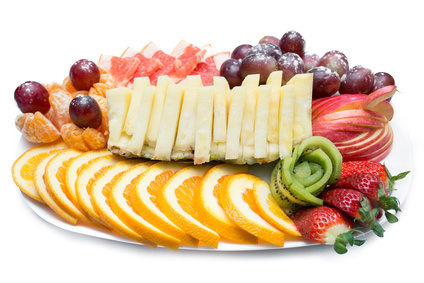 Or …
Try some of these KETO dessert recipes: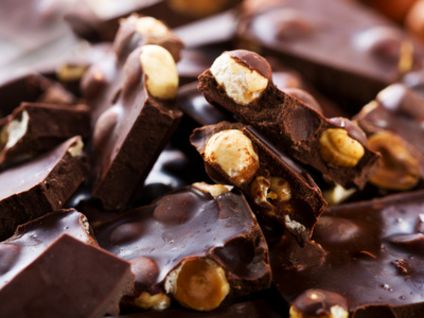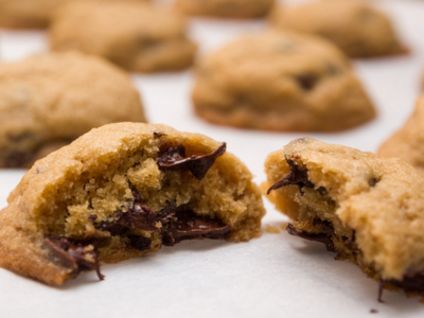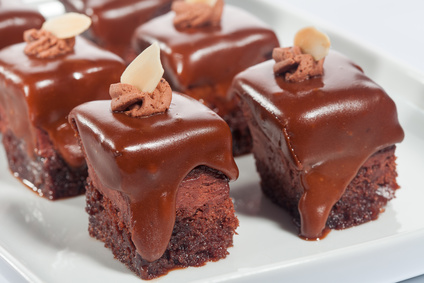 There are hundreds of healthy recipes out there that are tasty and that can be a part of your new diet. Foods that have zero calories, desserts and appetizers can be enjoyed daily.
Make it fun, make sure you LOOK FORWARD TO EATING.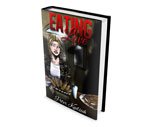 THE EATING LOVE GUIDE (FREE)
The Eating Love Guide has helped many people regain control of their eating patterns, resulting not only in weight loss but also better health and improved self-esteem. To read it online, click here.


SUBMIT A POST!
To post your cheat meal, click here. To share your tips, wisdom and/or emotional journey, click here.