If you're going to indulge anyway …
… may as well sink your teeth into these delicious brownies with little to no weight gain (see the guide on how that works).
…

Ingredients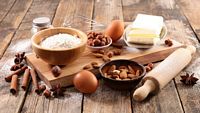 ¼ cup almond flour
¼ cup Cocoa powder
3 eggs
1 1/2 cups of granulated sweetener
1 stick of butter
Directions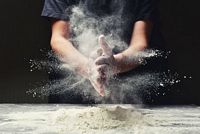 Preheat oven to 350°. Line a 9″ baking dish with parchment paper.
Melt butter in a bowl and mix in all other ingredients.
Add batter to baking dish and bake for 20-25 mins.
Cool and cut into squares.
Enjoy
…
More Diet Emotional Eating Recipes
– Keto Chocolate Pudding
– Pumpkin Cheesecake
– Diet Cookies
…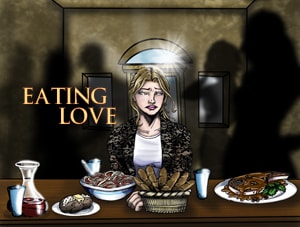 …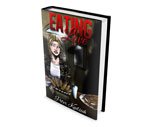 THE EATING LOVE GUIDE (FREE)
The Eating Love Guide has helped many people regain control of their eating patterns, resulting not only in weight loss but also better health and improved self-esteem. To read it online, click here.


SUBMIT A POST!
To post your cheat meal, click here. To share your tips, wisdom and/or emotional journey, click here.