Keto Chocolate Pudding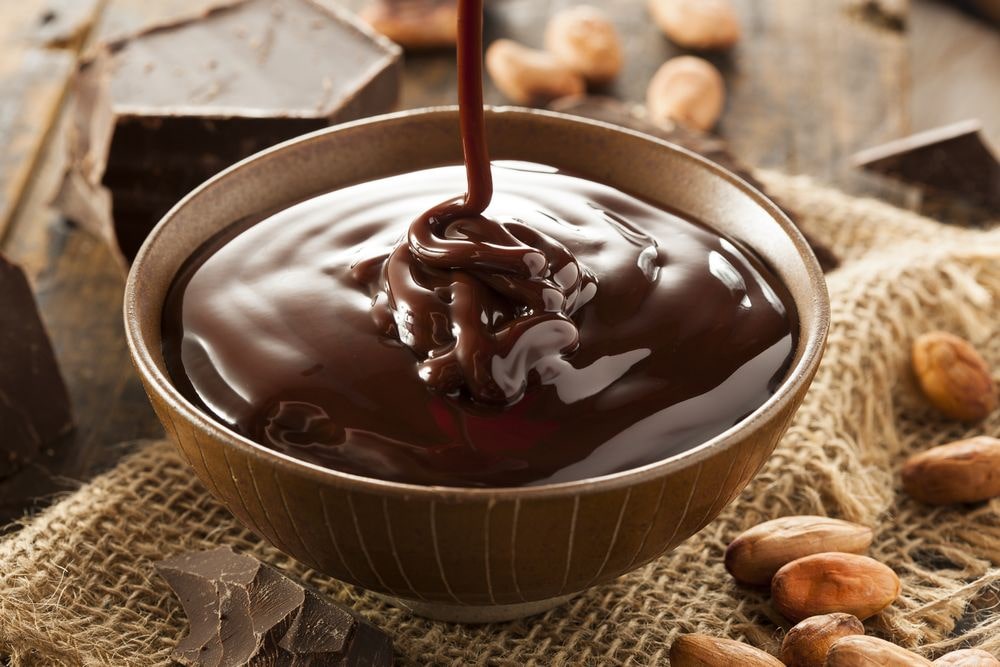 Ingredients
1 cup Sugar-free Chocolate in pieces
1/2 cup Heavy Cream
Directions
In a saucepan heat the cream over low to medium heat and slowly add the chocolate until well integrated.
When the mixture gets to be creamy and smooth remove from heat and continue to stir for 30 seconds.
Can be served hot or cold.
Enjoy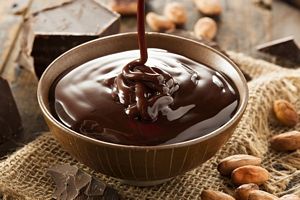 More Emotional Eating Recipes
SEE ALL RECIPES
...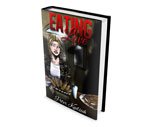 THE EATING LOVE GUIDE (FREE)
The Eating Love Guide has helped many people regain control of their eating patterns, resulting not only in weight loss but also better health and improved self-esteem. To read it online, click here.